Our Next Webinar
Strengthening the Bond
Thursday March 26, 2020
8:00 PM Central Time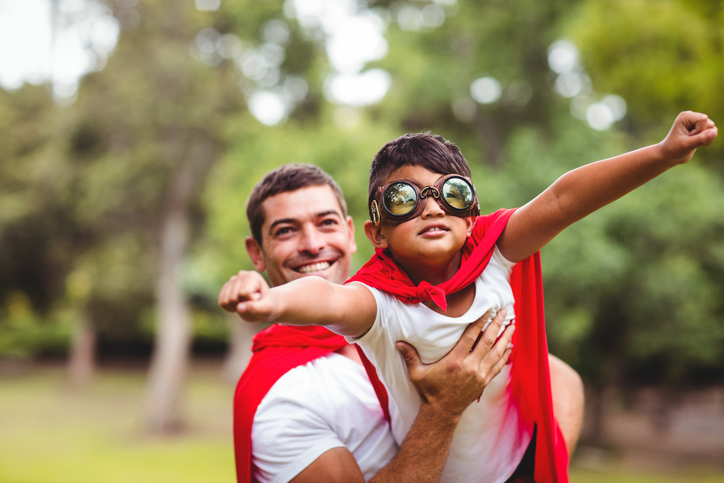 Join Theraplay® therapist and trainer, Andrea Bushala, to learn how to incorporate stories and play into your family's routine. Attachment can be challenging for adopted children and parents. By using simple activities designed to build interaction, Andrea will teach parents different techniques to create moments of joy and connection.
Learn More and Register
This is to confirm that the Adoption Learning Partners' adoptive parent training curricula for its domestic and international adoption programs have each been reviewed by the Department of Children and Family Services and approved as meeting the requirements specified in Department Rule and Procedures 401.520.
Click here to download the entire approval letter from Illinois DCFS