Our Next Webinar
Breastfeeding, Bottles and Beyond
Thursday September 26, 2019
8:00 PM Central Time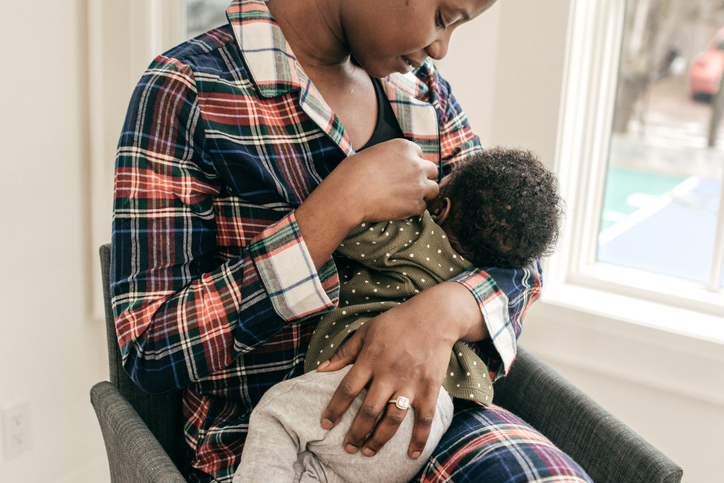 Adoptive parent and lactation consultant Alyssa Schnell helps parents and prospective parents navigate the world of infant feeding. Adoptive parents are not limited to formula and bottles. And if neither formula nor breastfeeding quite fit, let us help you find other options.
Learn More and Register
This is to confirm that the Adoption Learning Partners' adoptive parent training curricula for its domestic and international adoption programs have each been reviewed by the Department of Children and Family Services and approved as meeting the requirements specified in Department Rule and Procedures 401.520.
Click here to download the entire approval letter from Illinois DCFS