Our Next Webinar
Family Meetings
Thursday March 14, 2019
8:00 PM Central Time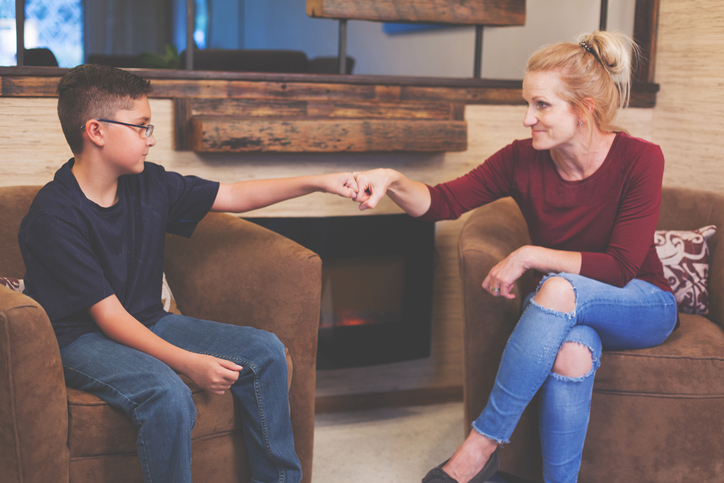 Family meetings are an important tool for families to incorporate into their weekly routine. Used effectively, family meetings provide a platform for safe communication, while ensuring every member has a vocal role in family decisions.
Learn More and Register
This is to confirm that the Adoption Learning Partners' adoptive parent training curricula for its domestic and international adoption programs have each been reviewed by the Department of Children and Family Services and approved as meeting the requirements specified in Department Rule and Procedures 401.520.
Click here to download the entire approval letter from Illinois DCFS