Recorded Webinar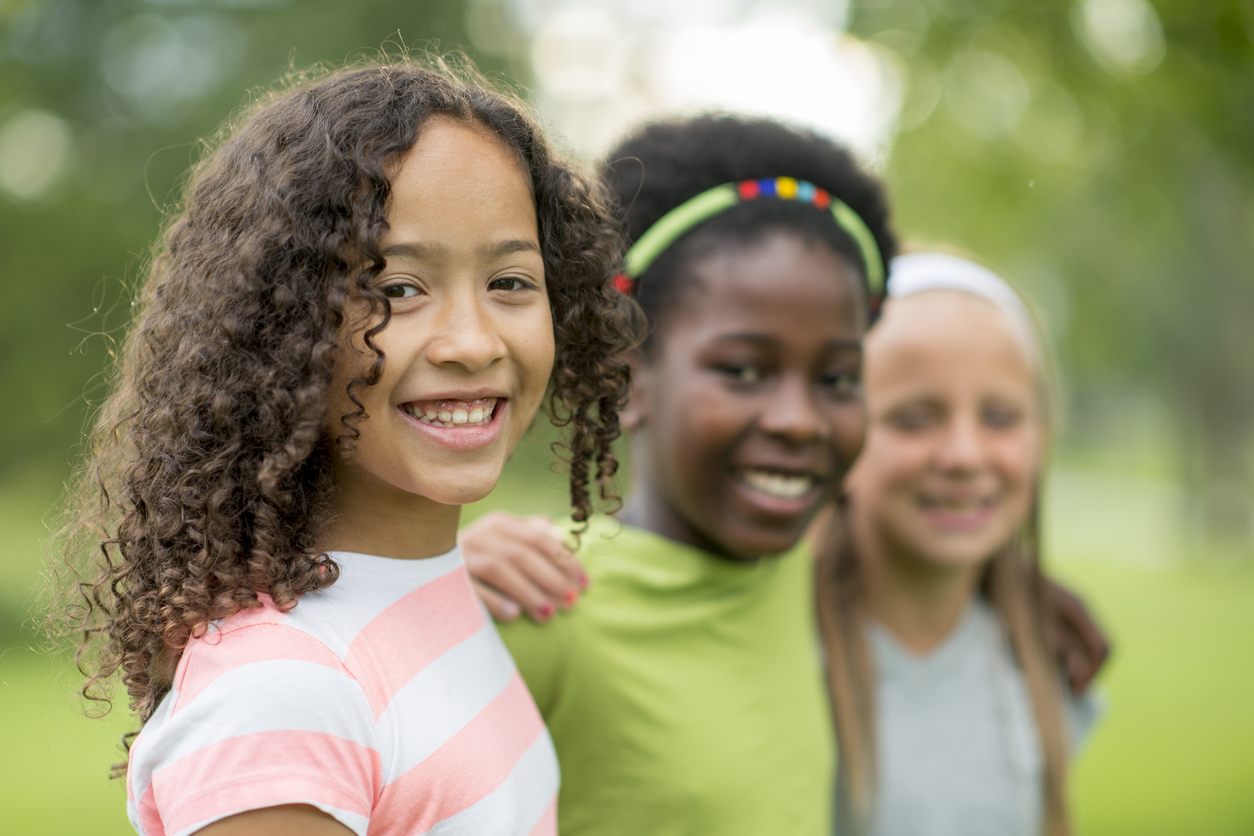 Perspectives on Transracial Adoption
Join us for a moderated panel of people who were transracially placed. Our panelists come from varied backgrounds. Some were adopted internationally while others were adopted as infants domestically or through the foster care system.
They will reflect back to their childhood as well as comment on their current feelings about being transracially adopted.
Learn More
This is to confirm that the Adoption Learning Partners' adoptive parent training curricula for its domestic and international adoption programs have each been reviewed by the Department of Children and Family Services and approved as meeting the requirements specified in Department Rule and Procedures 401.520.
Click here to download the entire approval letter from Illinois DCFS