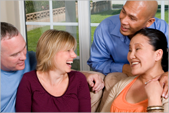 Join the Conversation
Need a place to find answers to your adoption questions or just speak your mind? There are LOTS of online forums to discuss a wide variety of adoption related topics. Here are some to consider:
Online Adoption Forums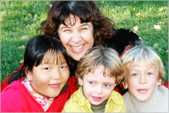 Share Adoption Stories
Learn from others or share your wisdom.
Blogs We're Following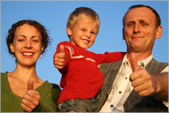 Article Downloads
We have lots of useful, interesting articles on adoption

Are you a visual thinker? We've created a Youtube.com channel to highlight adoption videos of note.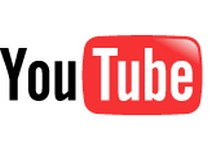 Transracial Adoption Video

Want to hear what the experts are saying? Listen to Dawn Davenport's most recent podcast.

Looking to connect in person with others who are also touched by adoption? Here's a great resource to find local groups.

Find a Meetup group near you!
Are you part of a group, you think others would want to know about?
Send us an email describing your group.