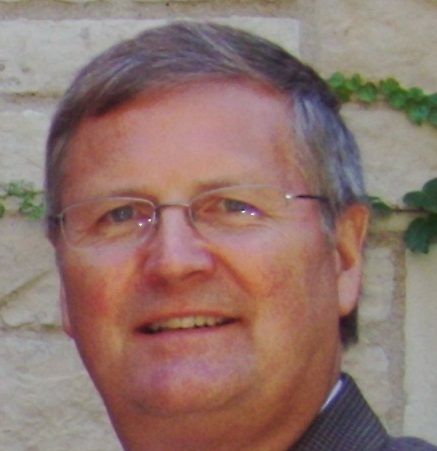 Our Meet the Team posts will give you some info on who we are and what we do. Now, when you get emails from us or read our social media posts, you'll know who you're hearing from!
Meet Kirby Lindgren
Kirby has been with Adoption Learning Partners since 2012. He says he has the best job in the company. Kirby spends about 50 percent of his time travelling across the country meeting with customers. He talks to them about courses offered by ALP and the supplemental training available.
The best part about his job…
"One of the best things about my job is the fact that I get to travel around and meet with all of the agencies. I enjoy meeting new people and putting faces to the voices I hear over the phone. We also have an awesome team. I don't think we have a weak link."
Challenges…
"We bring a quality product to families at a reasonable price – that is definitely a challenge as a non profit. There is a lot of need out there and if we had all the money in the world we could help a lot more people."
Before joining the ALP team…
Kirby spent the last 12 years focusing on training and education from the perspective of information technology. He worked for Hewlett Packard and partners of theirs. Prior to that, Kirby spent 14 years in pharmaceuticals working with training and education centered mostly on infertility. He attended Concordia College in Minnesota, where he received his degree in business administration and management.
Out of the office…
Kirby and his wife of 27 years have three children, one grandchild, three dogs, two cats and two horses. Aside from playing with his granddaughter, he likes to spend much of his time at his friend's farm, where he keeps his horses and an organic garden. When he's not trail riding or tending to crops, Kirby enjoys going on long weekend rides with his American Classic Edition motorcycle and camping along the Mississippi river with friends.
Fun facts…
Kirby's reason for joining ALP comes from his own personal connection to adoption. His parents adopted eight kids growing up. The first two were adopted domestically and the other six, internationally. Kirby's mom and dad were also foster parents to over two dozen children. With so many foster parents out there in need of additional training but faced with few options, a goal of Kirby's is to expand the reach of ALP to more foster families.