Our Next Webinar
Color of Education
Thursday January 26, 2017
8:00 PM Central Time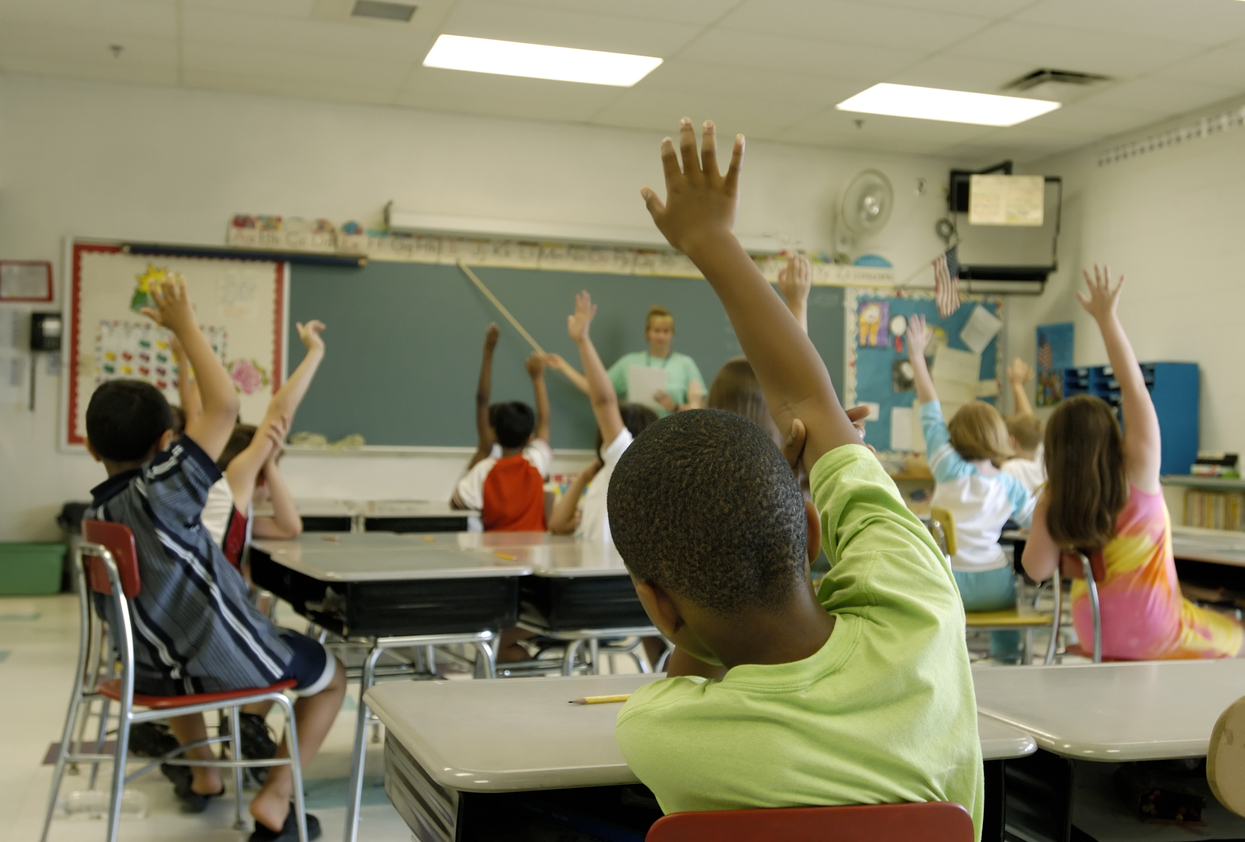 As parents, we all know how important providing a sound education is to our child. Ideally, a school is a nurturing environment where our children learn from teachers, coaches and classmates and start to imagine their futures. But sometimes things can get in the way of that dream. Societal biases as well as spoken and unspoken prejudices fuel expectations, and our Black children feel the impact.
Learn More and Register
This is to confirm that the Adoption Learning Partners' adoptive parent training curricula for its domestic and international adoption programs have each been reviewed by the Department of Children and Family Services and approved as meeting the requirements specified in Department Rule and Procedures 401.520.
Click here to download the entire approval letter from Illinois DCFS