Our Next Webinar
Adoption & Identity: nature, nurture and the lifelong journey to self
Thursday July 28, 2016
8:00 PM Central Time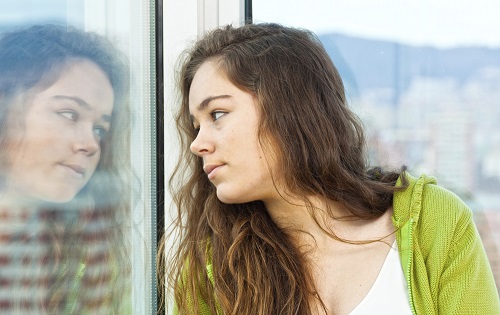 Michelle Madrid-Branch shares her personal journey and the things that helped and hurt along the way. An adoption-competent therapist joins her with advice on what adoptive parents can do to help foster a healthy sense of self, while keeping their adopted children company along the way.
Learn More and Register
This is to confirm that the Adoption Learning Partners' adoptive parent training curricula for its domestic and international adoption programs have each been reviewed by the Department of Children and Family Services and approved as meeting the requirements specified in Department Rule and Procedures 401.520.
Click here to download the entire approval letter from Illinois DCFS