Our Next Webinar
Inside The Adoption Circle
Wednesday January 22, 2014
7:00 PM Central Time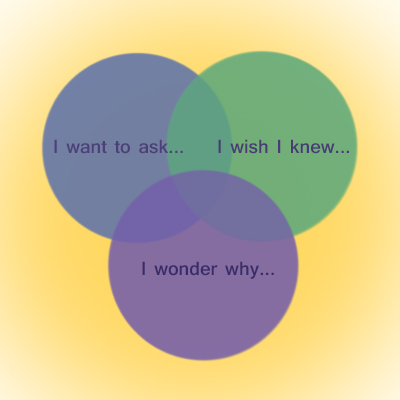 Our panel - an adopted person, a birth mom and an adoptive mom - reflects back on their own experiences with adoption and pose questions to each other giving adoptive parents insight into the thoughts and feelings of each member of the triad.
Sharing their personal stories, and asking challenging questions of each other, offers an understanding of different experiences to parents who may not be able to ask such questions in their own adoption relationships.
Learn More and Register
This is to confirm that the Adoption Learning Partners' adoptive parent training curricula for its domestic and international adoption programs have each been reviewed by the Department of Children and Family Services and approved as meeting the requirements specified in Department Rule and Procedures 401.520.
Click here to download the entire approval letter from Illinois DCFS