Our Next Webinar
Four Things Adoptive Parents Need to Know about Child Development
Thursday October 6, 2016
7:00 PM Central Time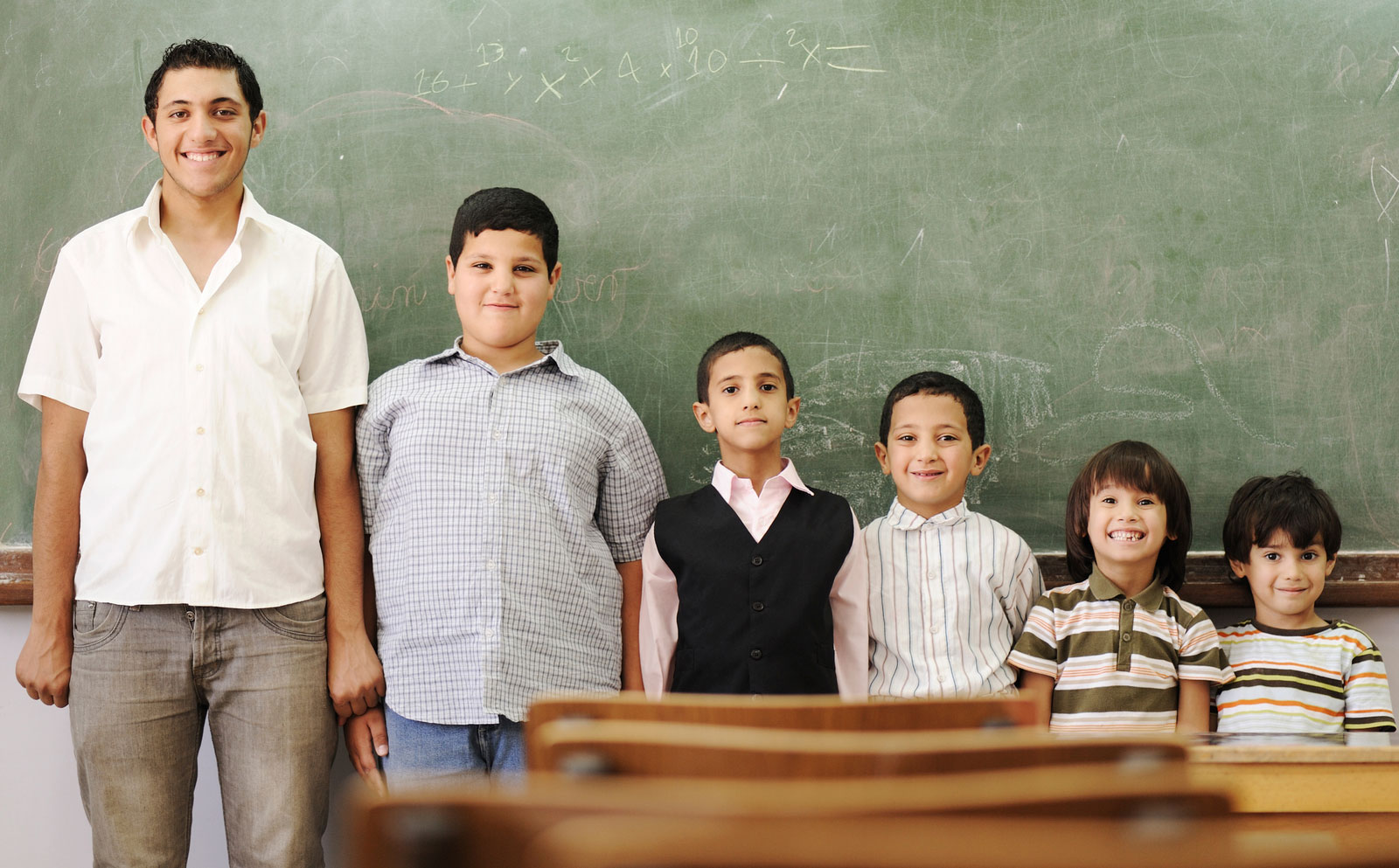 Join Dr. Rebecca Nelson, a licensed clinical child and adolescent psychologist, as she discusses the unique developmental challenges adopted children may face. She will identify signs that a child might need professional help as well as when and from whom to seek help.
Learn More and Register
This is to confirm that the Adoption Learning Partners' adoptive parent training curricula for its domestic and international adoption programs have each been reviewed by the Department of Children and Family Services and approved as meeting the requirements specified in Department Rule and Procedures 401.520.
Click here to download the entire approval letter from Illinois DCFS