Our Next Webinar
Where They Once Called Home
Tuesday April 1, 2014
7:00 PM Central Time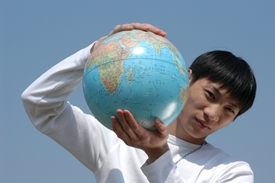 If you're considering, or plannning, a trip to your child's birth country, many factors other than just travel influence how the trip goes. Hear directly from adopted persons and parents who have experienced homeland tours. They will share their personal experiences and feelings from preparation to the lasting impact of the their travels.
Learn More and Register
This is to confirm that the Adoption Learning Partners' adoptive parent training curricula for its domestic and international adoption programs have each been reviewed by the Department of Children and Family Services and approved as meeting the requirements specified in Department Rule and Procedures 401.520.
Click here to download the entire approval letter from Illinois DCFS