Recorded Webinar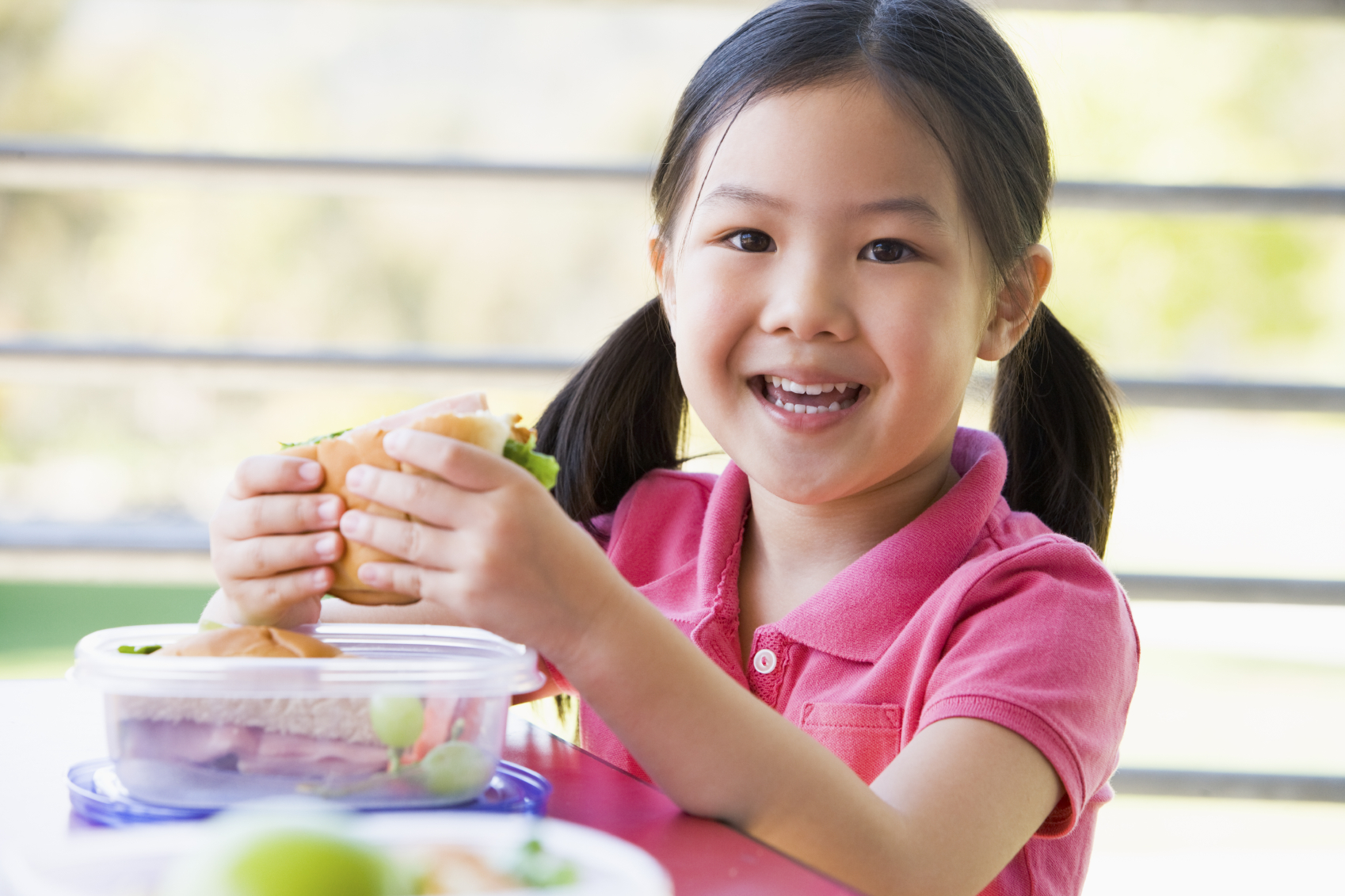 Healthy Eating Habits and Beyond
Worry about nutrition and growth and the resulting power struggles are often top concerns for adoptive and foster parents.
Join Katja Rowell, M.D. as she explores why a child may be struggling, how stress and conflict negatively impact eating and weight regulation, and what parents can do right away to address challenges.
Learn More
This is to confirm that the Adoption Learning Partners' adoptive parent training curricula for its domestic and international adoption programs have each been reviewed by the Department of Children and Family Services and approved as meeting the requirements specified in Department Rule and Procedures 401.520.
Click here to download the entire approval letter from Illinois DCFS